SABBS Appraisals at the 2023 June Boerboel GB Show
SABBS Appraisals at the 2023 June Boerboel GB Show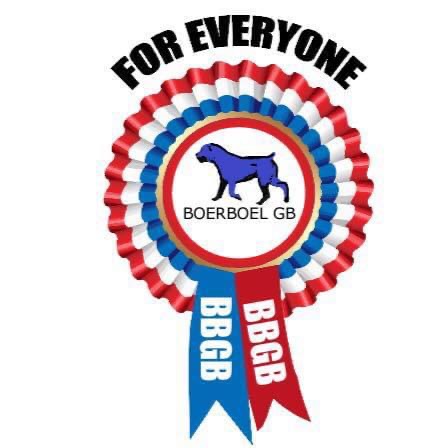 We are pleased to announce that SABBS Appraisals at the 2023 June Boerboel GB Show will be available on the 17th and 18th June.
We have already added the appraisal date on the 17th June. We can now confirm that we will have a limited number of appraisal spaces available on the 18th June also.
This is to to allow as much flexibility for those wanting dogs appraised at the 2023 Boerboel GB IV Best of the Best event.
If you wish to book appraisals or show places, please register or login.
Please contact us if you need any assistance.