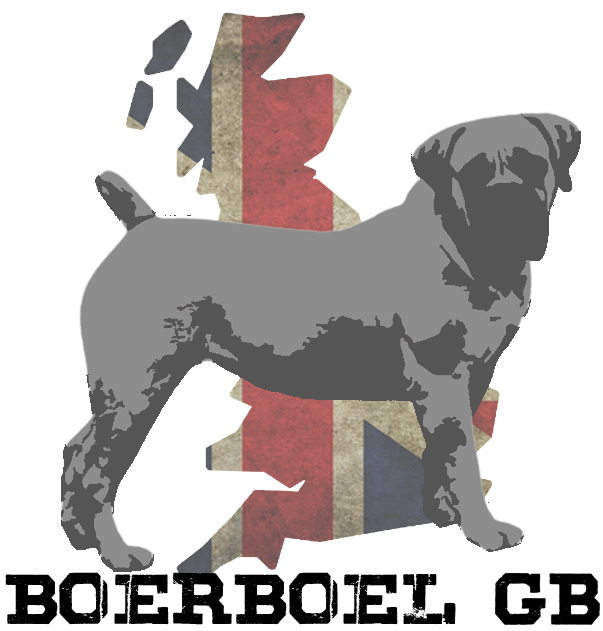 Boerboel GB
The UK Boerboel Club
Boerboel GB is a UK dog breed club for the South African Boerboel. Our aim is to provide information about the South African Boerboel breed.
If you are a Boerboel owner, breeder or supplier to the breed in the UK, then the Boerboel GB Club is an excellent resource for you. Our growing community of owners, breeders and suppliers is an inclusive community for the benefit an enrichment of the breed and owners alike.
Whatever your level of experience, we provide information and resources to compliment and support owning or breeding the South African Boerboel in the UK.
If you currently own or are considering owning a Boerboel, our Directory is full of resources from sourcing a Boerboel breeder, training your new puppy Boerboel or adult Boerboel to food suppliers, supplement suppliers, equipment suppliers and all manner of supporting services for the well being of a healthy Boerboel.
We are updating and adding new pages, content, UK breeders, UK suppliers and UK vendors daily. Please check back here frequently to see the new updates.
Contact us for details….