New SABBS Board Members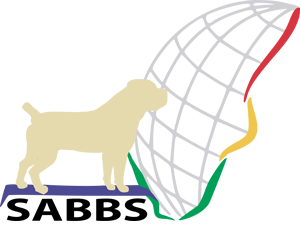 ---
Alongside Pete Dixon from Aisha Boerboels in the UK, the SABBS Annual General Meeting (AGM) held on Friday 4th November also announced the election of the following new SABBS Board Members:
Ederies Mokadam of Rainaisance Boerboels was elected as SABBS Board Member for the Western Cape in South Africa.
Lititia Hunt Kruger was elected as SABBS Vice Chairperson.
Boerboel GB would like to congratulate Ederies and Lititia on their election results and the confidence shown by the voters and wish them all the best in their roles.
Please visit our News Page for the latest news.