Boerboel GB – The only SABBS affliated Boerboel club in Europe and the UK
Boerboel GB – The only SABBS affliated Boerboel club in Europe and the UK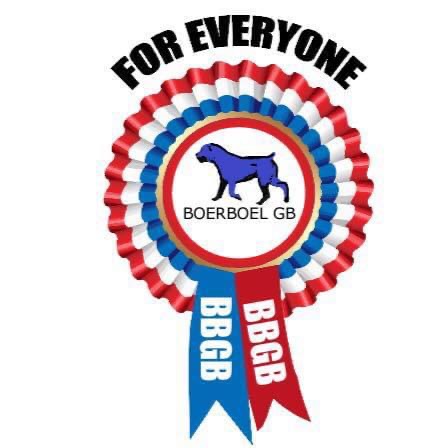 If you would like to become involved in the future of Boerboel GB and the Boerboel community in the UK, please contact us.
Our status as the only SABBS affiliated club in the UK and Europe will help us support the Boerboel community in the UK for 2023 and beyond.
In 2022, Boerboel GB promised change and improvements and we will always deliver!
We continue to develop our website and platform and are working on several new developments to support our 2023 events. The details of our 2023 events are being finalised. We will be announcing show and appraisal dates and locations in the coming days….
Boerboel GB – the only SABBS affliated Boerboel club in Europe and the UK.
Please contact us for more details