2023 Boerboel GB Show – Accommodation & Glamping
Boerboel GB Events attract visitors from all over the UK. We expect our 2023 Boerboel GB VI – Best of the Best Show to be no different.
There are a number of Hotels and B&B's in the local area ranging from local independents to the large chains. There are also a number of rental cottages and other types of accommodation all within easy reach of the show ground.
We will be posting some details of local accommodation soon and we hope that we will be able negotiate a discount for show entrants. Keep checking for details.
There will also be the option for onsite camping and caravan / motorhome parking. Please contact us for pricing.
Alongside this, we will also be offering dog friendly glamping facilities via a local supplier. We are finalising pricing and options but have the following images from the supplier.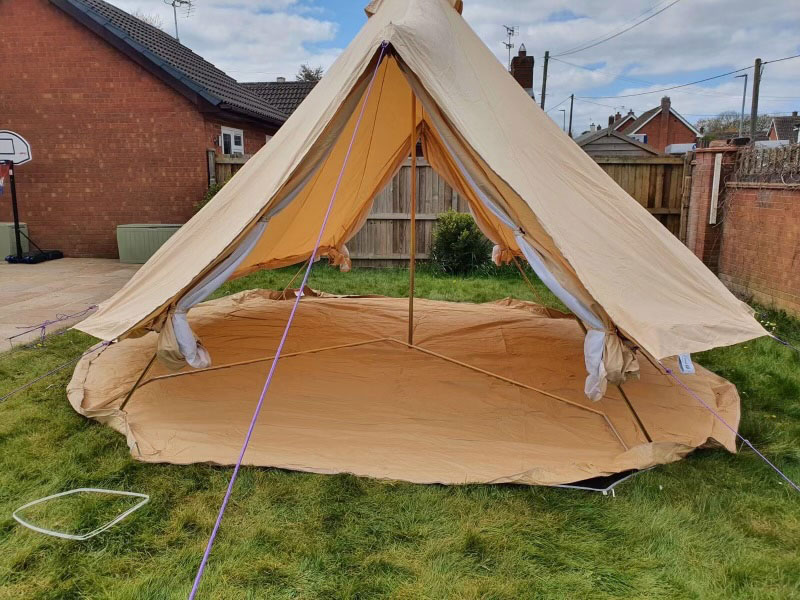 The basic glamping setup will provide a roomy accommodation for visitors to the show.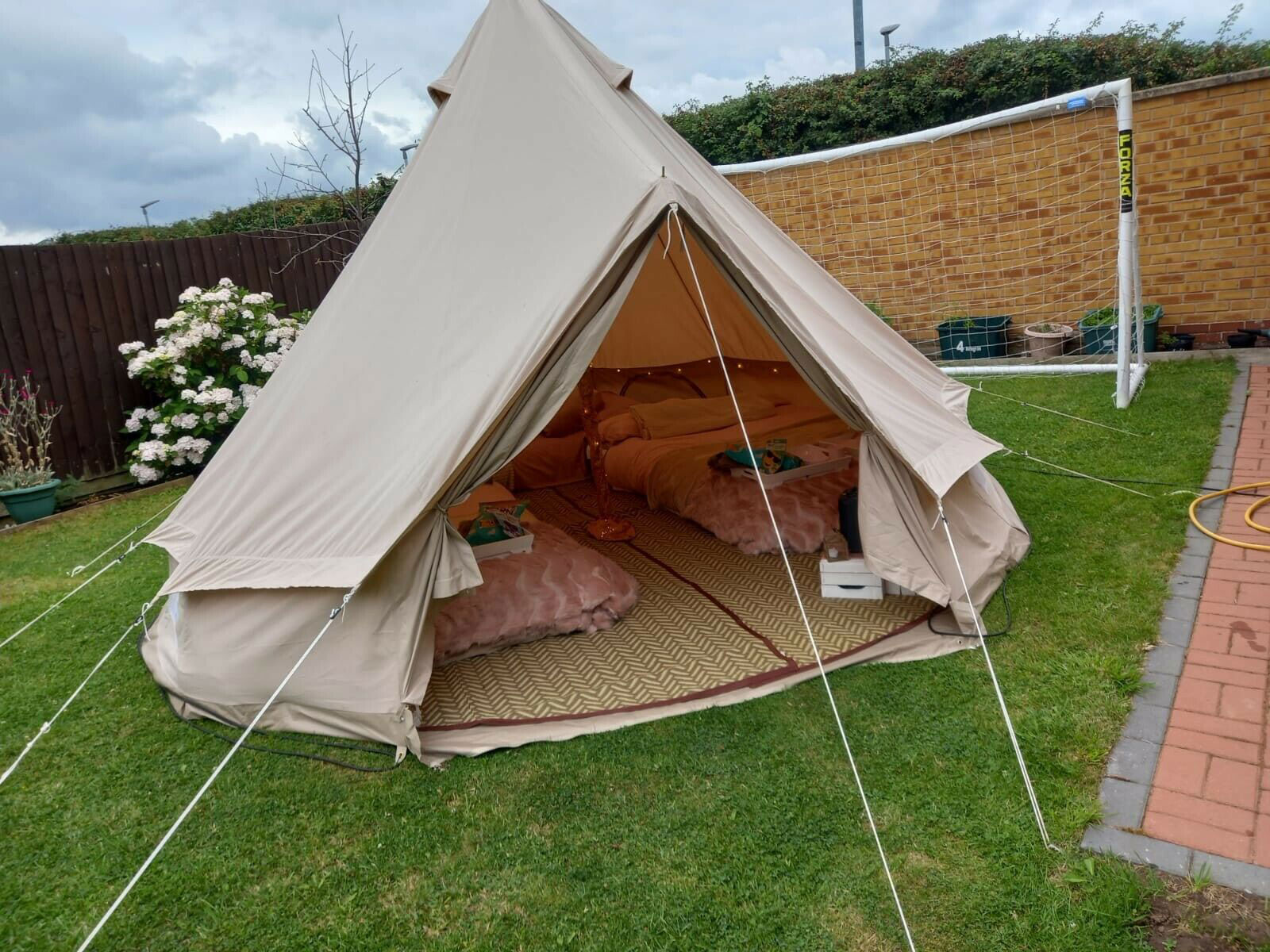 We can offer numerous setups, options and layouts via the supplier to make your stay more enjoyable.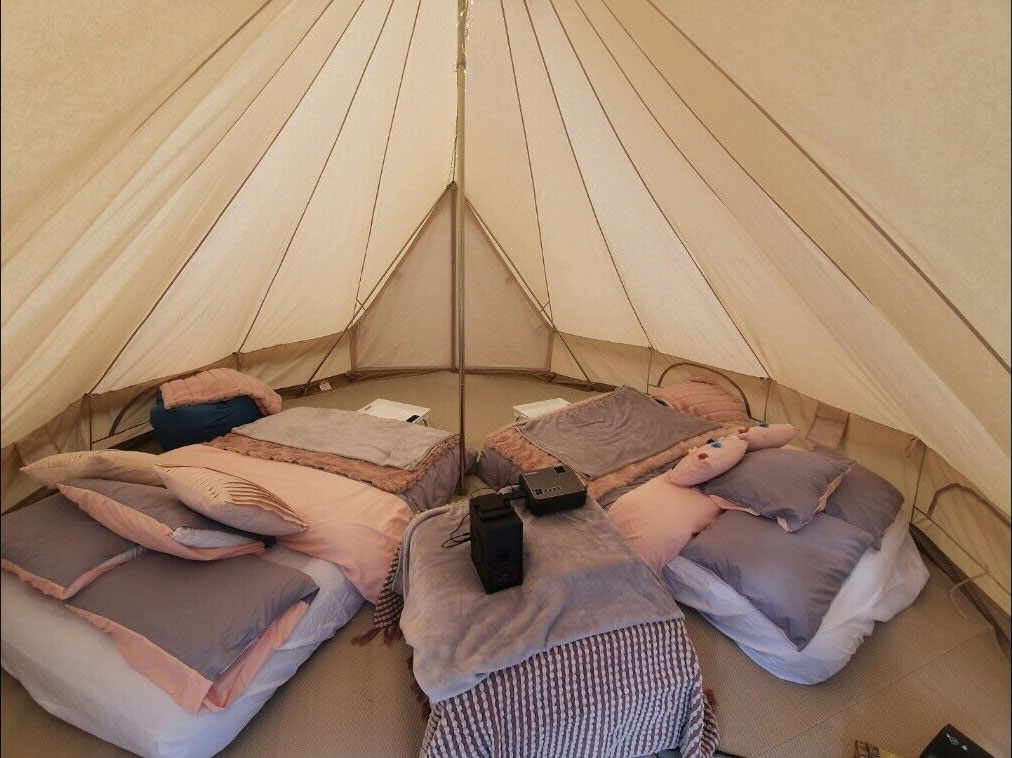 Glamping can accommodate multiple sleeping arrangements and will be plenty of room for a family.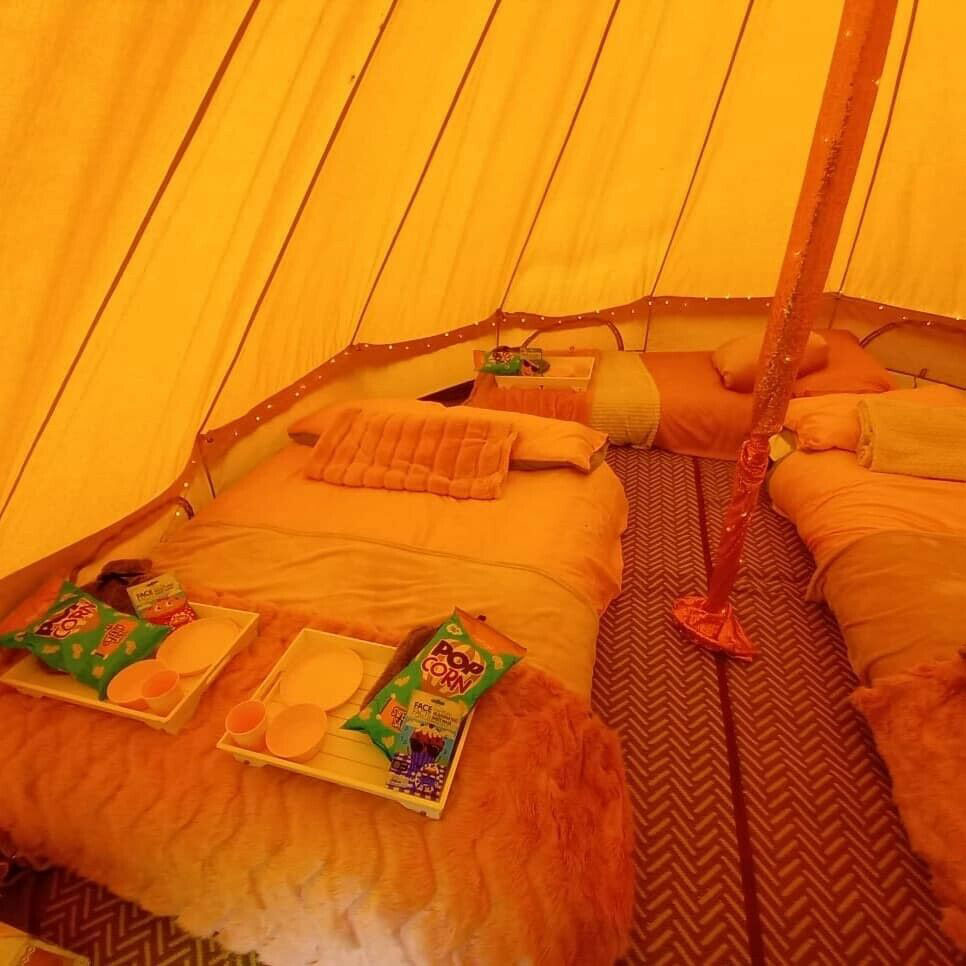 A range of options will be available at the time of booking.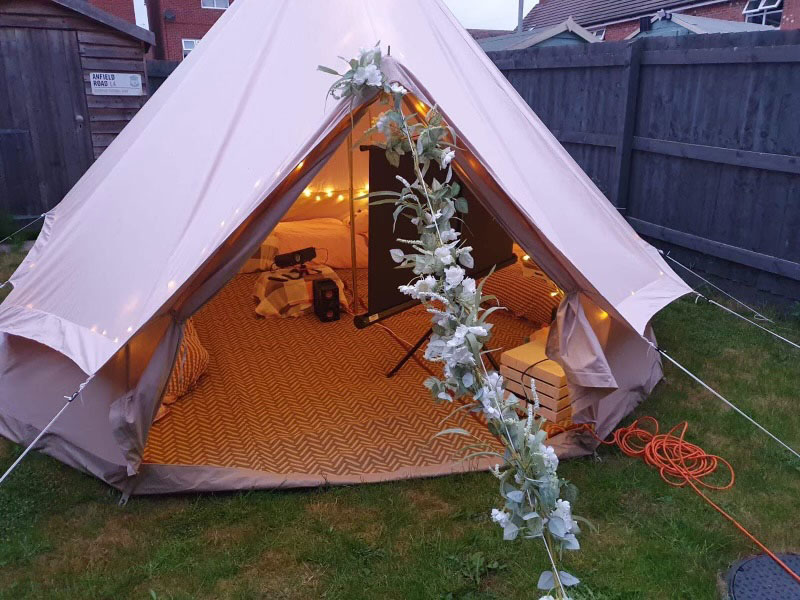 Tailor your glamping stay to suit your needs.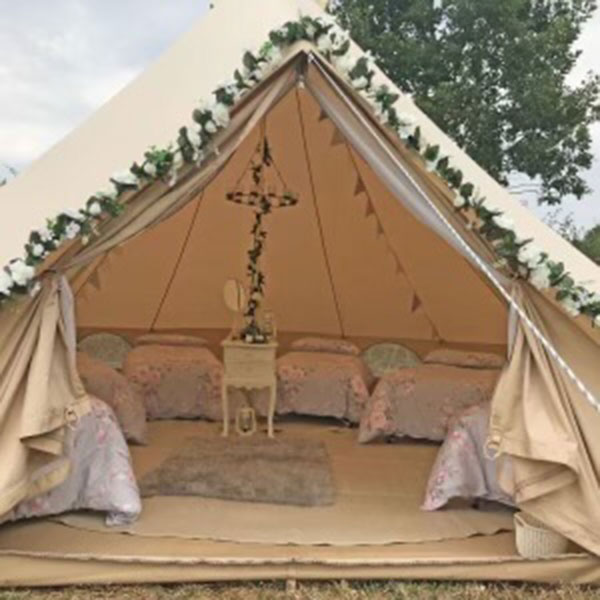 Turn the glamping stay into a memorable experience and enjoy the local area.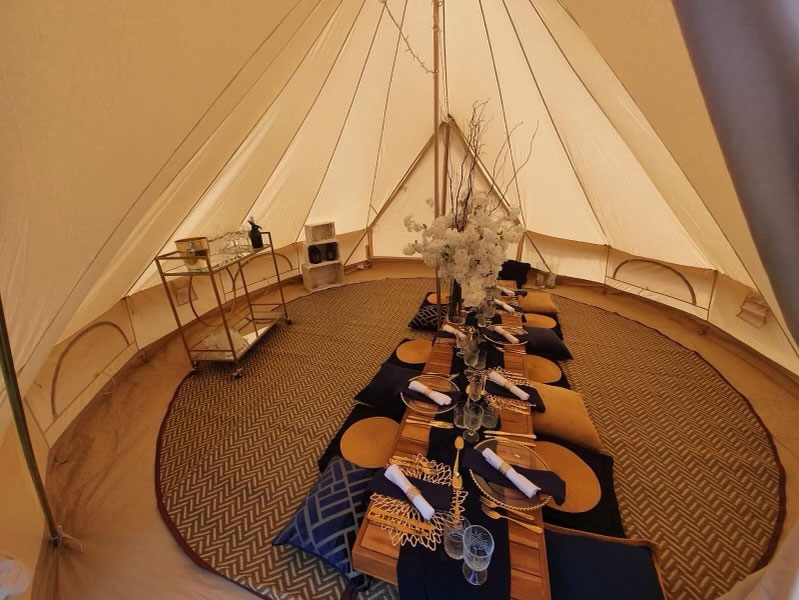 Bookings will be for the duration of the show from Saturday the 17th June until Monday the 19th June.
There will be a limited number of dog friendly glamping spaces available and we have already had quite a few enquiries so register your interest early to avoid disappointment.
Please contact us to register your interest in our glamping facilities.