The Best Boerboels and Boerboel Breeders in the UK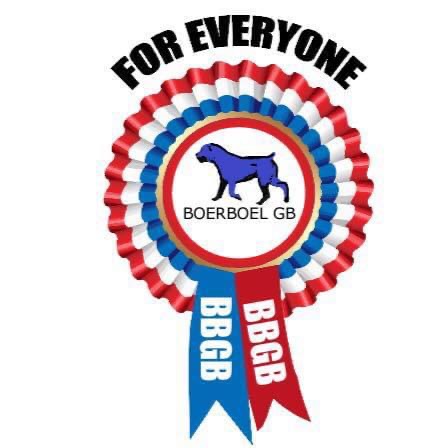 Come and see the Best Boerboels and Boerboel Breeders in the UK at the 2023 Boerboel GB VI Best of the Best show on June 18th 2023.
The 2023 Boerboel GB Show is coming to Market Harborough Showground where the Best Boerboels in the UK will compete for the Grand Champion Title.
Boerboel GB is the only SABBS Affiliated Boerboel Club in the UK and Europe. We hold SABBS Appraisals and Club Shows every year and the countdown has begun for 2023.
Boerboel Owners and Breeders will compete in the show ring for the acclaimed titles of Grand Champion and Dog of the Day.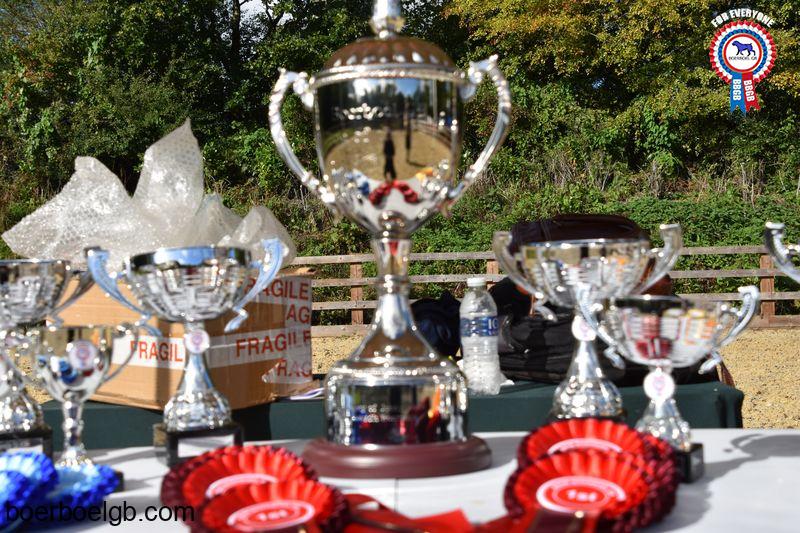 With Preliminary qualifying rounds leading to the Championship rounds, there are a number of trophies up for grabs.
As a SABBS Affiliated Club, Boerboel GB will be flying in from South Africa a SABBS qualified Judge and Appraiser. The Judge for the 18th June 2023 show will be announced in the coming weeks. Suffice to say, we are excited to have this Judge be part of our 2023 Show.

Please contact us for more details.